There are 3 things that make this and the
MySpace group
worthwhile and of course you have to listen to my drivel on the subject. Most bloggers will agree with me I would hope. 1) Finding the music, which has been the goal here since last November. 2) Having people message us saying that they love and bought music from the artist we've featured. This was only happening a little in the beginning but since the blog started, it is happening daily. I'm not exaggerating at all. 3) The actual artists thanking us for posting them on here and on the ever-growing group. As is usually now the case, today's song is going to have some messages coming our way. This is some really driving pop music that needs to be heard.
Harry's Gym
is the indie pop quartet from Oslo, Norway that used to be known as
Dharma
. They changed names and built the
Harry's Gym Recording Studio
all in the span of 6 months. They have a promo out now and you can go to the
Harry's Gym
website to download this as well as two other songs from it. These songs are great. You can also visit the band via their
MySpace page
and say hello. Below (between pictures) is a quote from the studio website that explains what they have to offer... It is run by drummer
Bjarne Stensli
and is very nice.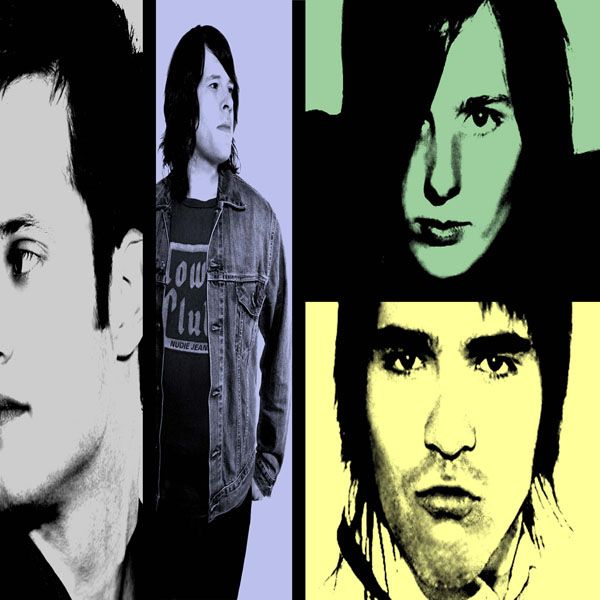 "The studio is situated along Lo river, Oslo, a calm area about 25 min. walk from the city centre. With kitchen and hygiene facilities it stretches about 120 sqm. This is a small personal studio primarily consisting of one dry recording space and one ambient space. The studio can offer a great deal of live recording possibilities. The equipment is based on classical rock recordings in modern time, that means good pre-amps, sway compressors and last but not least, the microphones!!! Everything is transferred into pro-tools HD system. A tool that enables a world wide selection of processing possibilities."
MP3:
City Rats