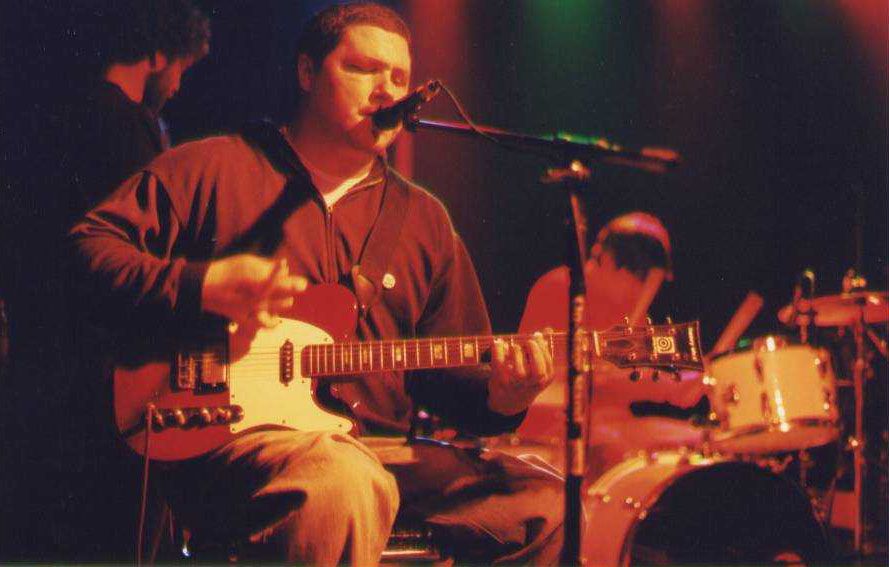 Damien Jurado
's folk-influenced indie rock is something of a recent(ish) discovery for me (thank you,
Casey
), and one I'm very pleased to have made. The Seattle, Washington singer/songwriter, who used to be in the hardcore band
Coolidge
, has released seven full-length albums (as well as several EPs) over the past decade on various labels including
Sub Pop
and more recently
Secretly Canadian
- album number eight is due out this autumn.
This song comes from 2003's
Where Shall You Take Me?
, which is available along with several of
Damien Jurado
's other releases, from the
Secretly Canadian online shop
. There's also an online shop on
Damien Jurado's own site
; at the time of writing the mail order facility is unavailable, but check out the site anyway for the usual news, info & tour dates, as well as a few downloadable tracks you'll find there. His
MySpace page
is worth a look, too.
MP3:
Texas To Ohio